Latest video clips updates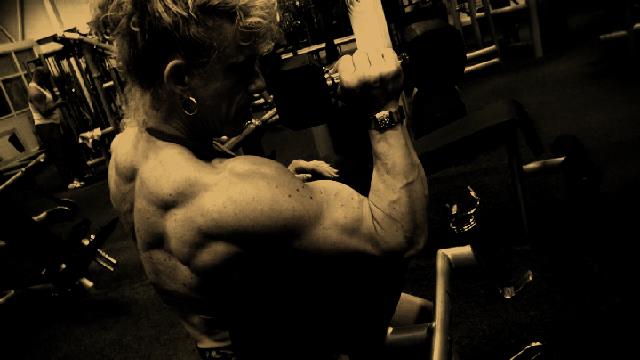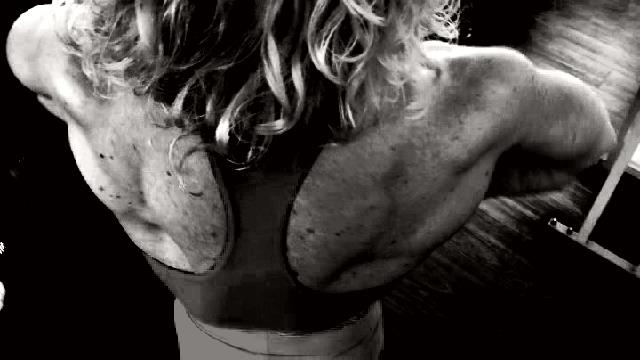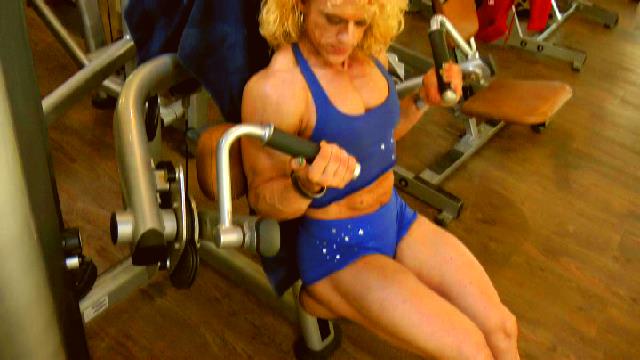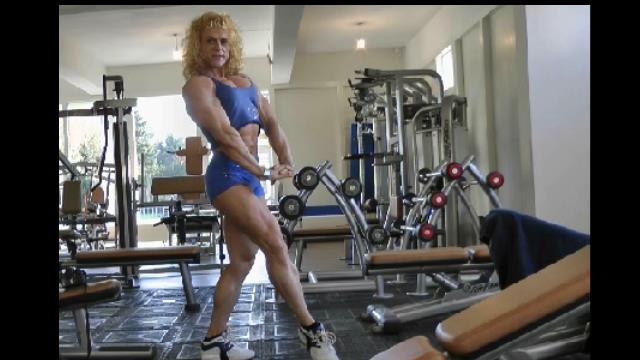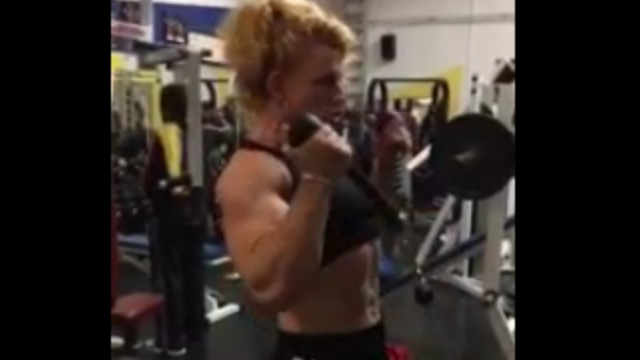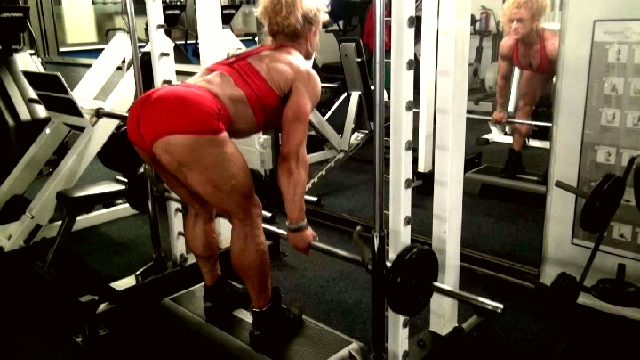 Latest picture updates






























Welcome
Hello Sporters/fans.
So i said goodbye in 2018 to doing competitions myself.


I am very proud i could do this........


Next goal is organisating together with Paul Lans at the GPO The battle if Den Helder at november the 20th in 2021
Venue: Hotel Den Helder, Netherlands
athletes needed.........
sponsors needed..........
spectators needed .........
Iam also to book as a personal trainer,
personal coach.
So registrate and get prepared for the show.